If you are looking for an effective way to clean your home without using harsh chemicals that can be tough on the environment, then this article is for you. I will list 10 tips that will help make your house sparkle without any of the unwanted side effects.
Why Are Household Cleaners Bad?
Most cleaners that are sold in the household cleaning section of grocery stores contain chemicals like ethanol, ammonia, benzyl acid, triclosan, and glycol ethers. Although these chemicals may not cause immediate harm, they can still be hazardous to your health – especially if you make contact with them or absorb them through your skin.
The ideal cleaner for your home is one that is safe for the environment and has no harsh chemicals. The following tips will help you get started on making your house sparkling clean without any of the nasty side effects.
The following tips will help you get started on making your house sparkling clean without any of the nasty side effects.
16 Tips For Toxic Free Cleaning
– Use baking soda as a natural abrasive cleanser and deodorizer for sinks, tubs, showers, and toilets (just make sure to mix it with vinegar first).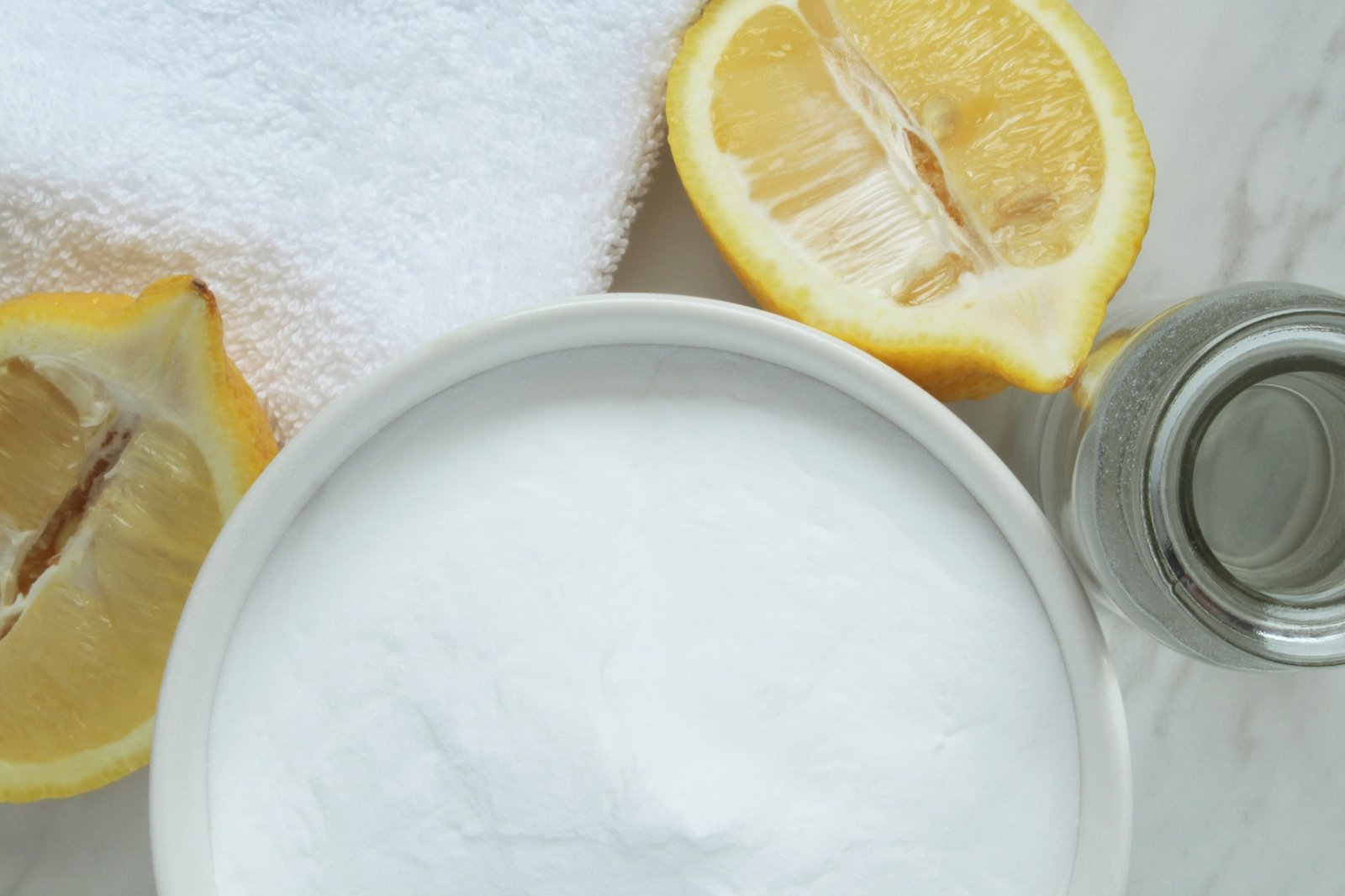 – Instead of using bleach to clean your toilet bowl, mix baking soda and lemon juice for an odorless cleaner.
– To make a great smelling all-purpose cleaner that will also disinfect surfaces in the kitchen or bath, combine ¼ cup white distilled vinegar with ½ teaspoon liquid soap (I like castile soap) and fill the rest of the bottle with water.
– Fill a spray bottle with your all-purpose cleaner and use it to clean counters, appliances, cabinets, etc. – this will also save you money because vinegar is very cheap!
– If you want to get rid of tough dirt on the stove or countertops then mix baking soda with lemon juice for an effective scrubbing paste.
– Clean your stovetop with a lemon that has been dipped in salt to remove the burned on messes without scratching the surface of the metal.
– Soak starchy dishes like spaghetti sauce, potatoes or lasagna before you start washing them so they won't stick – this will save time and elbow grease!
– Instead of plastic wrap use reusable beeswax wraps – available at most natural food stores – to cover bowls and dishes. Beeswax is a natural disinfectant and plastic is harmful to the environment so you can metaphorically speaking, kill 2 birds with 1 stone.
– To brighten up your stainless steel appliances, create a paste with baking soda and water then use an old rag or towel to scrub them clean!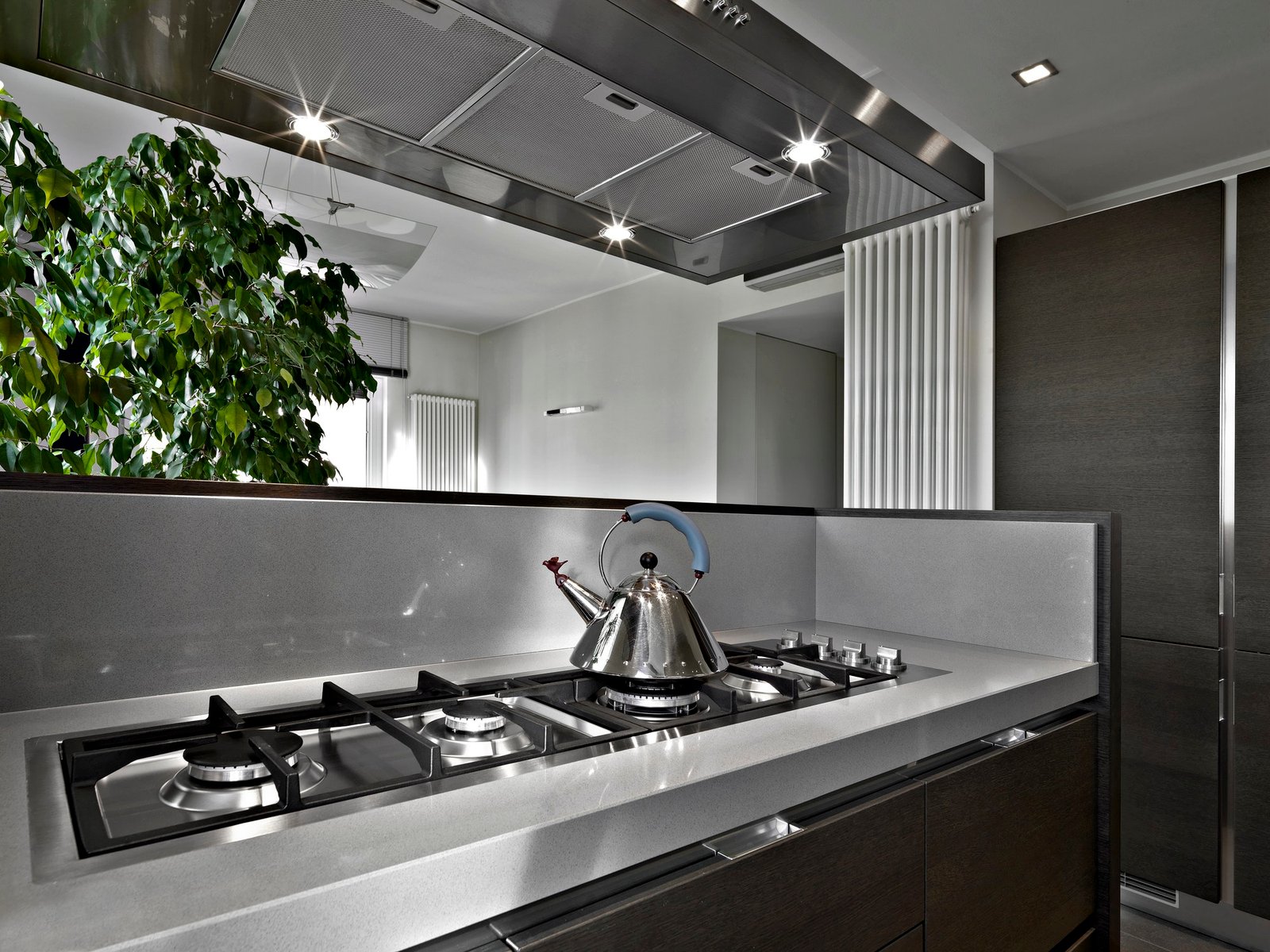 – Use vinegar in place of bleach when washing white items like towels – this will keep them from turning yellow over time.
– To clean, put a small amount of coconut oil on a wet cloth and wipe down your surfaces. For an even deeper cleaning power, add some baking soda to the mixture as well (just make sure it's completely dry before putting back any plates or silverware).
– It is possible to make your own natural disinfecting wipes by mixing a few drops of tea tree oil into a spray bottle filled with some water and vinegar.
– Make sure not to use too many harsh chemicals when mopping your floors as it can leave behind residual odors that are tough on the senses. Instead, mop with distilled white vinegar mixed in water.
– Try using a homemade bar of soap for washing your clothes in place of the toxic detergents that are available on store shelves today.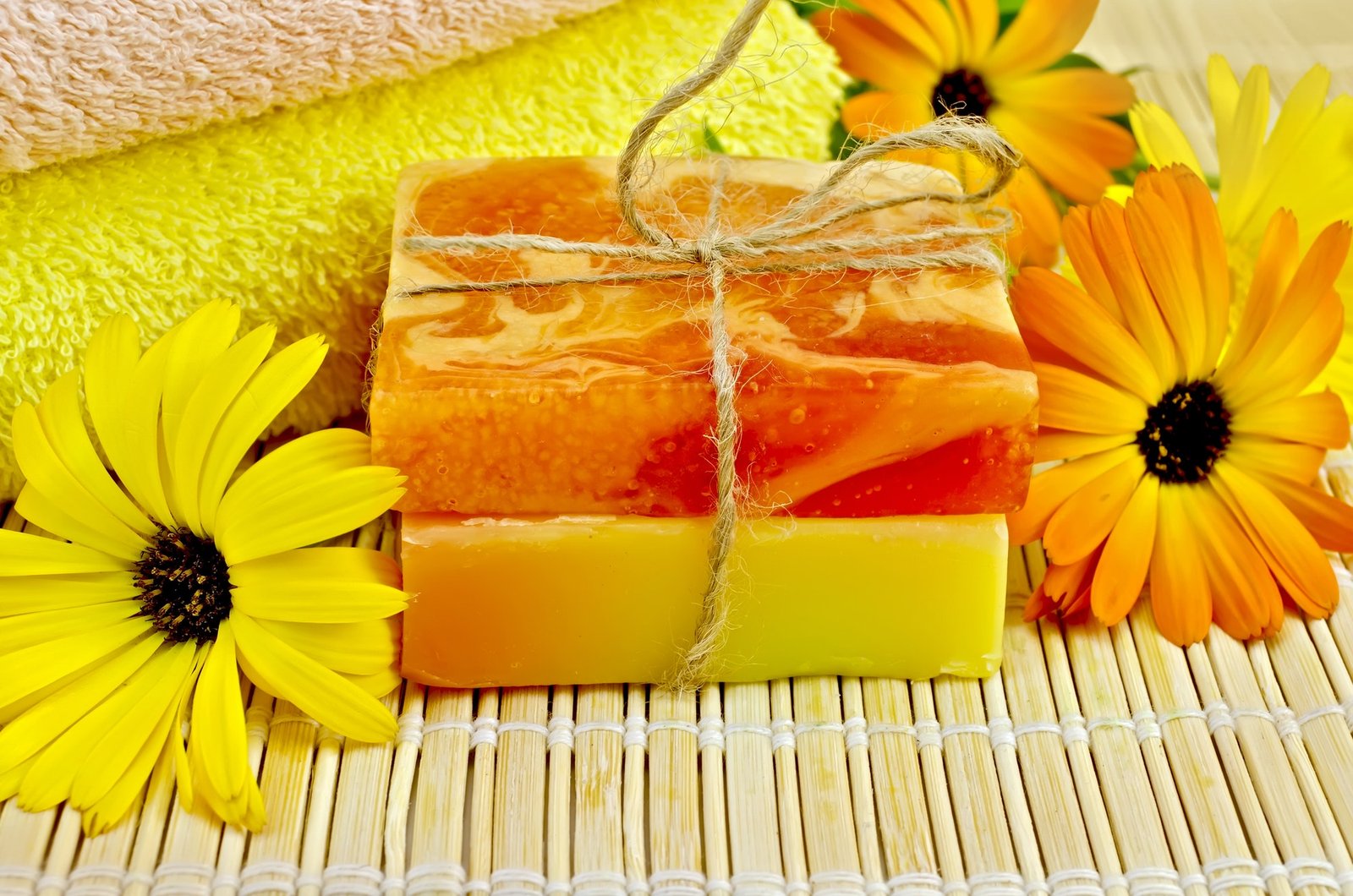 – If you have mold growing around your home, spray undiluted distilled white vinegar directly onto it and allow it to sit for at least 20 minutes before scrubbing away with baking soda or a wet cloth.
– If you are looking for an all-natural floor cleaner, try mixing one cup of vinegar with two cups of water in a bucket and mop away!
Conclusion
I hope this article has been helpful in showing you how to clean your home without the use of harmful chemicals that can do more harm than good. We should all be looking for ways to not only limit our exposure but also reduce our overall impact on the environment so hopefully, this will help get you started!