Get All The Help You Need For Your Next Home Remodelling Project
Welcome to Home Front Charm. With our expert home remodeling tips and advice your next project will be a complete success. We cover everything from wiring a plug to building an extension or even replacing your roof.
Our team of experts have also brough together some amazing product reviews to help you buy the best tools for the job and, of course, we've tracked down all of the best bargains around to help your budget stretch further.
So, if you are thinking of remodelling then you have come to the right place. we hope you enjoy your stay and, please get involved.
Our Latest Guides & Reviews
Our team of experts are constantly updating the content so please take some time to enjoy our in-depth guides, reviews and seek out some great discounts. Here are the latest articles from the site.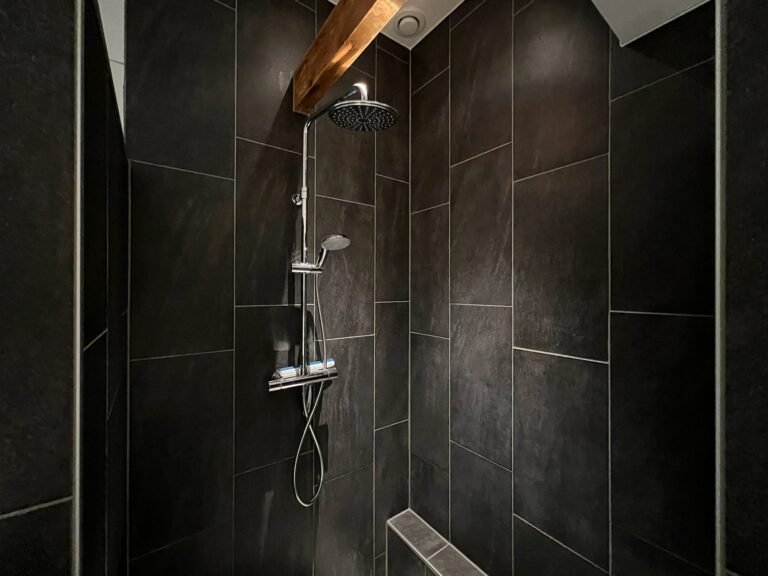 Many homeowners in the United States only have a bathtub in their homes, and while many of them serve as both bathtubs and showers, some
Read More »
Need Advice Buying Your Next Piece of Equipment?
Our team has you covered.
Check out all the latest reviews and get the right gear at the best price to guarantee your results are top notch.